Join us for an upcoming information session and experience the personalized setting that is the hallmark of the graduate programs at Meredith! Learn more about earning your advanced degree in nutrition, full or part-time, with our dietetic and non-dietetic options.
These sessions give you the opportunity to meet current students in the program, address one-on-one questions, and hear more about the different concentration options and the application process.
Register now for an upcoming session!

If you are interested in having a campus tour or setting up a individual or tailored group session for your specific school or program, contact Tracy Smith at smithtra@meredith.edu
MEREDITH COLLEGE | Going Strong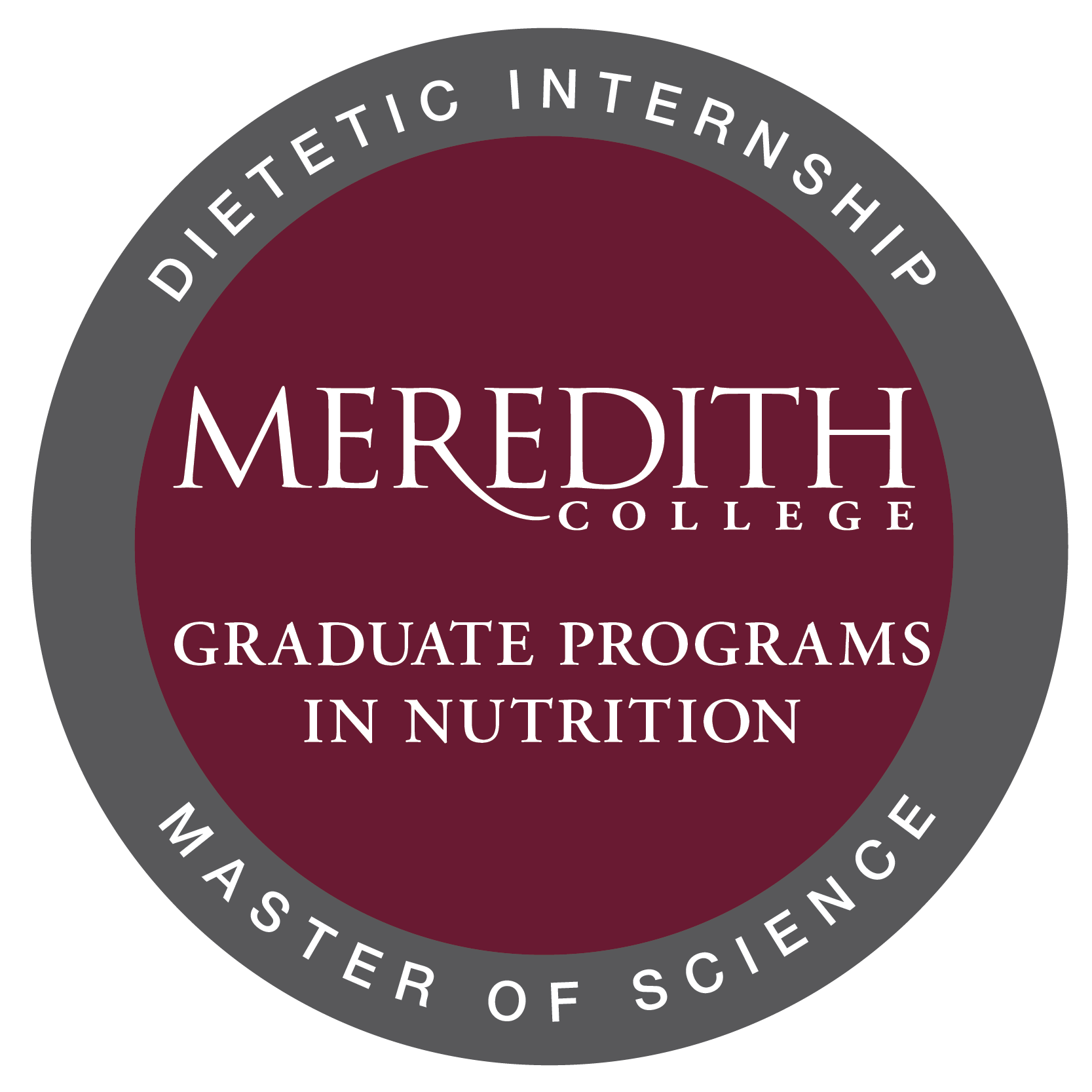 Thank you for your Interest!
See how Meredith M.S. in Nutrition students are going strong.